TT
The Wood Team
(509) 637-4400
Our mission is transactional excellence and client satisfaction. That means we work tirelessly to make your home buying or selling process as efficient, stress-free and rewarding as possible.
Meet Chrissy and Brock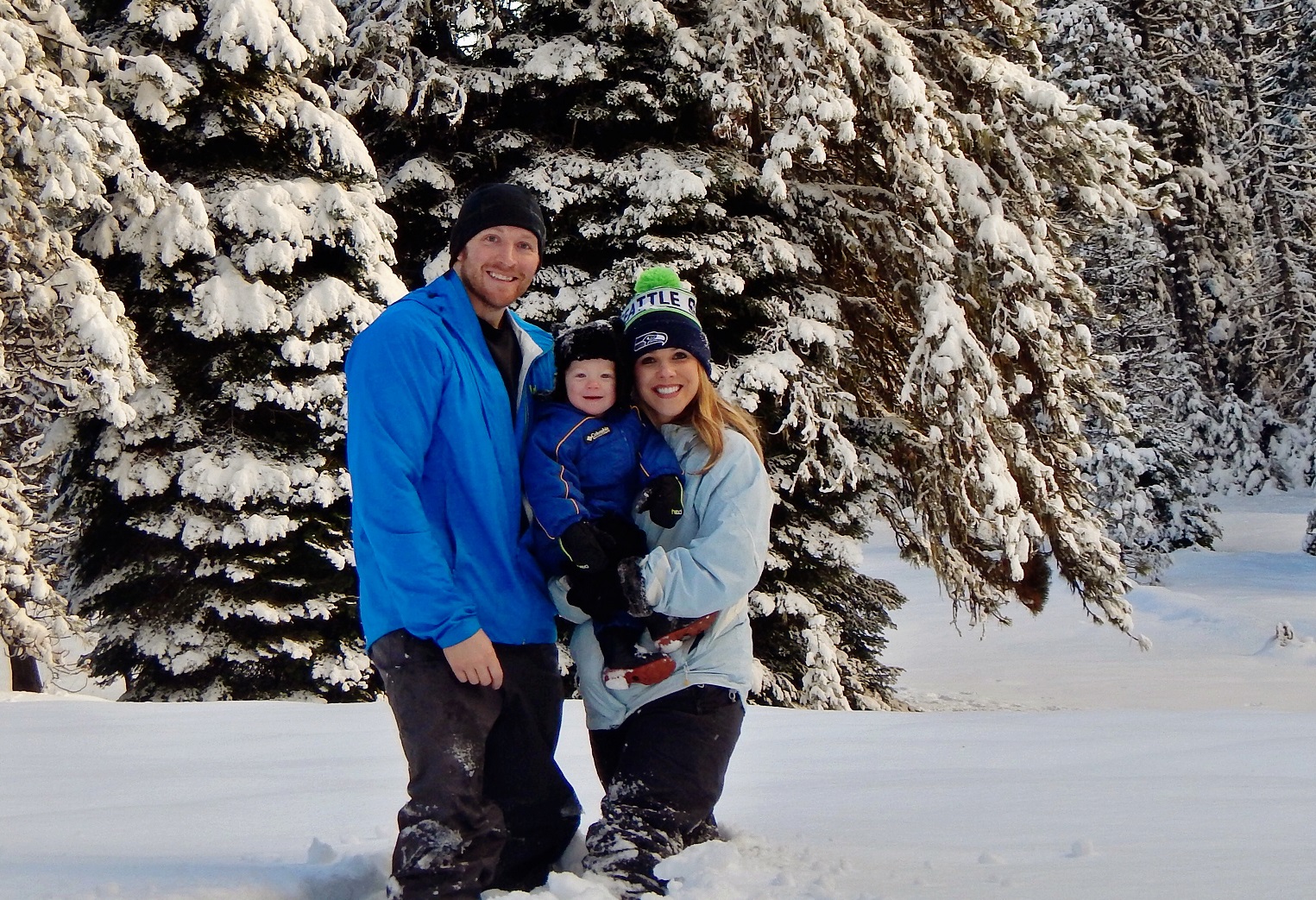 Brock and Chrissy Wood are a husband and wife team based in the John L. Scott Columbia Gorge office. When clients hire the Wood Team, they are getting both Chrissy and Brock's expertise along with exceptional negotiation skills, progressive marketing and social media plans, as well as investment know-how. Chrissy and Brock work FULL TIME in real estate and pledge to invariably put their clients' interests first with the utmost sincerity and integrity.
Prior to their careers in real estate, Brock served as a Vice President and Portfolio Manager for a Seattle investment firm with personal fiduciary responsibility for over $1 billion of client assets. Chrissy worked in marketing & advertising, helping to compile tv, digital and print ads for fortune 500 companies including: T-Mobile, Nordstrom, and Alaska Airlines to name a few. In 2016, after 10 years of successful careers in downtown Seattle, Chrissy and Brock decided to relocate their family back to the Columbia Gorge where Brock's family has lived since the 1920s. They are absolutely thrilled to now call the Columbia Gorge home! Clients always appreciate their vast knowledge of the area as well as their understanding of relocating from bigger cities to smaller communities or more rural areas.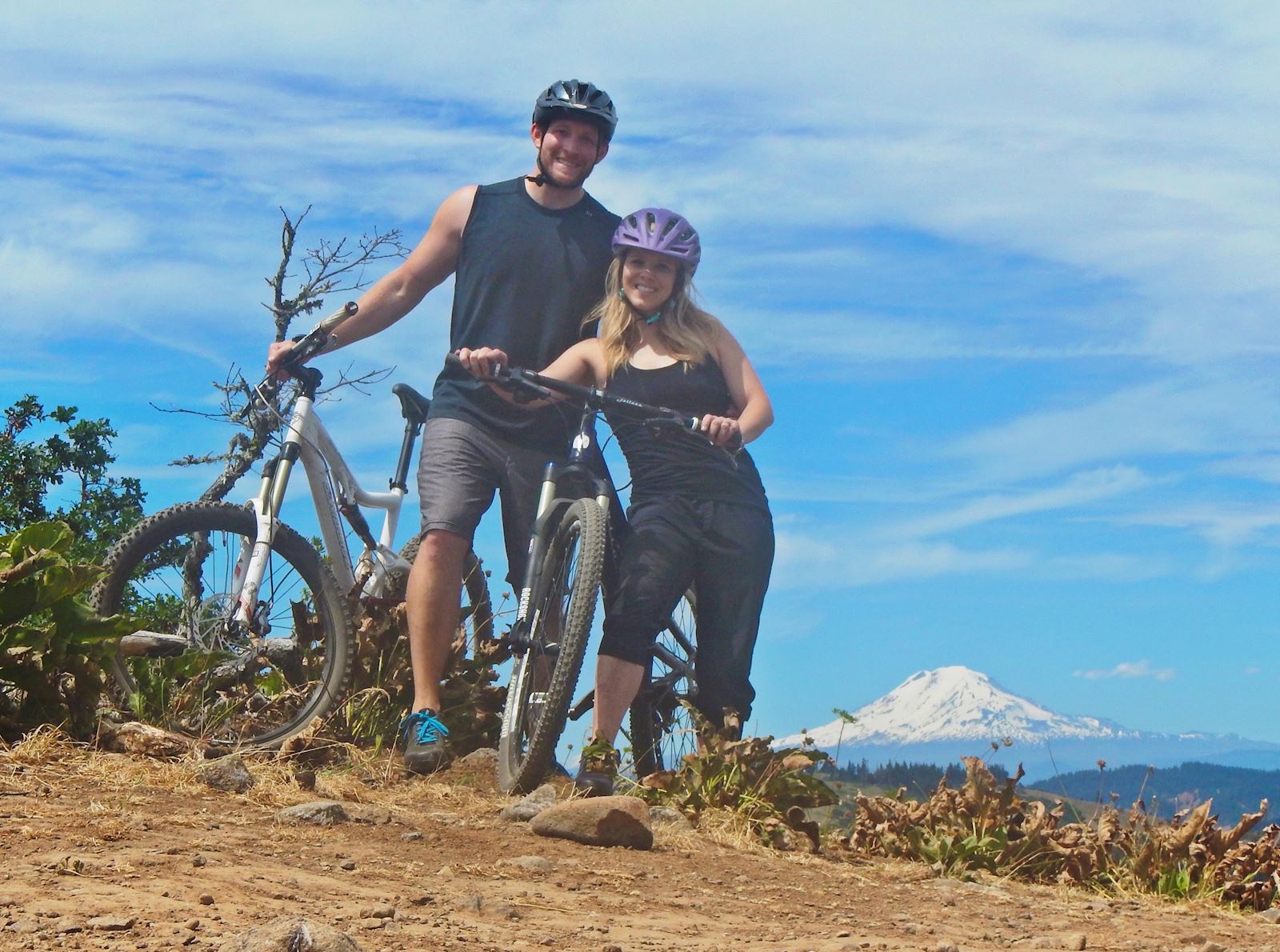 You would be hard pressed find two people who LOVE the Columbia Gorge like Chrissy and Brock! They embrace and appreciate having the opportunity to share and educate their clients about this amazing and special place.
Brock and Chrissy are both experts in traditional home purchases, but are also experienced with more specialized properties such as commercial property and businesses, rural properties with large acreage, farms, and forestry properties. They specialize in areas throughout the Columbia Gorge including: Trout Lake/Glenwood, White Salmon, Underwood, Hood River, Parkdale, Mosier, The Dalles, Lyle, Goldendale, Cascade Locks, and Stevenson/Carson.
Between the two of them, Chrissy and Brock cover a lot of real estate ground and knowledge. Their professional backgrounds provide a rare and unique skill set in investments, negotiations, and marketing that their clients are likely to find very beneficial in their real estate dealings. They also have established relationships and connections with local resources to help to ensure that clients are well taken care of before, during, and after a transaction.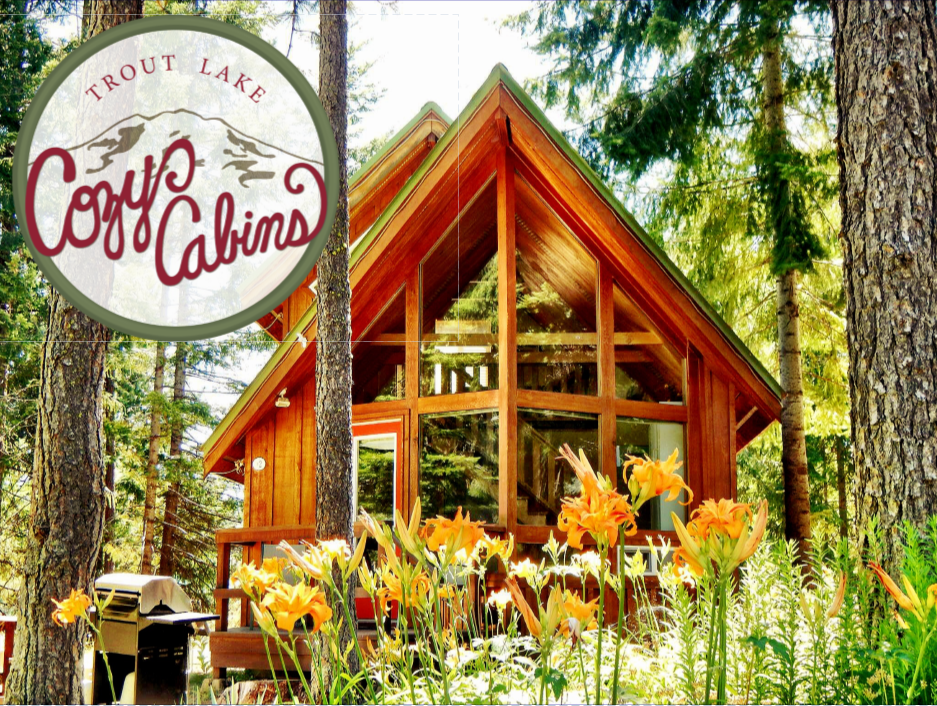 When their real estate schedule permits, Chrissy and Brock help to oversee a beautiful boutique hotel they own called the Trout Lake Cozy Cabins. Chrissy and Brock are both very fun-loving people who enjoy spending time with family and friends. Chrissy and Brock live very active lifestyles and harbor a particular fondness for the great outdoors, which is where they spend most of their free time. Some of their numerous hobbies include: hiking, mountain climbing, mountain biking, skiing, snowmobiling, dirt biking, kayaking, fishing, camping, snow shoeing, swimming, and horseback riding.
Chrissy and Brock absolutely LOVE their jobs and very much appreciate all the wonderful people they get to meet and share this special place with!
---
At John L. Scott, we understand that selling your home is a life event that requires the ultimate care and expertise. It requires a detailed strategy that is customized to your home, area, and market conditions. For us, just getting your home sold is not enough. Our goal is to get you superior results and convert our clients into raving fans. With over 87 years of innovation and success, we've seen more real estate markets than almost anyone else. What this means for you is that we understand current pricing trends, negotiations, and marketing to get your home sold for the best price possible in the least amount of time. We don't just advertise—we market your home. In today's day and age, the power of digital marketing is more important than ever before. Everything is mobile and everything is instant, so all of our technologies are created to embrace both. Our marketing reaches virtually one hundred percent of the buyers and engages them in the home search experience. John L. Scott has an exclusive federally trademarked program that is called Seller Listing Launch. It's all about creating a unique buzz around your home and tapping into the backlog of buyers while attracting new ones. There's a distinct John L. Scott advantage that truly sets us apart from our competition. Our personal representation produces exceptional results for our clients. Transactional excellence is what we do, but our higher purpose is living life as a contribution—at home, at work, and in the community. We look forward to showing you more in person.
---
"What a fantastic team! We are so thrilled with our purchase and the entire process of working with Chrissy and Brock. The moment I spoke with Chrissy over the phone I felt relief that we were going to be in good hands and she lived up to that notion and more. We moved from out of state and I had never even heard of the Gorge area prior to finding out we were moving here. Chrissy was integral in helping me navigate the area and finding the home to be the best possible fit for our family. I can be a pretty tough critic when it comes to customer service and job performance, working with Chrissy and Brock you can expect two of the utmost professionals who are on top of their game in every sense and always going above and beyond. We look forward to working with them again in the future."
– Mondragons Family (Purchased home in Trout Lake WA)
---
"What a fantastic experience working with Chrissy and Brock! They were incredibly thorough, responsive, and supportive at every step of the way. Because Brock has roots in the Gorge but both of them lived in Seattle for quite some time, it was incredibly valuable to know that they were providing reliable local expertise and big-city perspective. It made our move from one of the biggest cities in the country to small-town living a total breeze. They helped us identify our priorities, find the perfect house for us, and get it at a great price. All the while, they were in constant communication, coordinating with our listing agent back in LA, and answering every pesky question we had about how septic systems and wells work. :) Couldn't have asked for a better team to support us through this purchase, and we're so happy they became our first friends in our new hometown."
– Brett & Diana (Purchased a home in White Salmon)
---
"Having chosen to buy a house in an area pretty familiar when it came to recreation but very little on real estate availability, coming in contact with an expert and patient agent was the key to our success.
Brock and Chrissy Wood were definitely the instrument to that success, filling not only their professional duties but also all other needs beyond of what is required of an agent, always eager to help with whatever question or need we had, getting back to us by phone or meeting us with their answers in a very prompt, cordial and cheerful manner. With this impeccable and sincere service we won't hesitate to recommend them to anyone who ask us."
– Dan Finn (Purchased a home in Trout Lake WA)
---