THE WOOD TEAM
Real Estate Professionals, Investors, Adventurers, Mother & Father
"Home is where lifestyle begins. Live who you are."
509-637-4400 or 425-418-3988

Exceptional Homes by John L. Scott is our luxury brand that unites exquisite homes with distinguished consumers from around the world. My comprehensive marketing strategies utilize my immense knowledge as an industry leader, combined with robust local and global networks and innovative technology platforms, to connect with influential consumers from around the world. Through our global networks and partnerships with leaders in the industry such as Luxury Portfolio International and Juwai.com, our Exceptional Homes reach 3 million luxury home buyers around the world each month. And as a founding member of the international organization Leading Real Estate Companies of The World, John L Scott not only maximize exposure, but combined we sell more homes than any other company in the United States.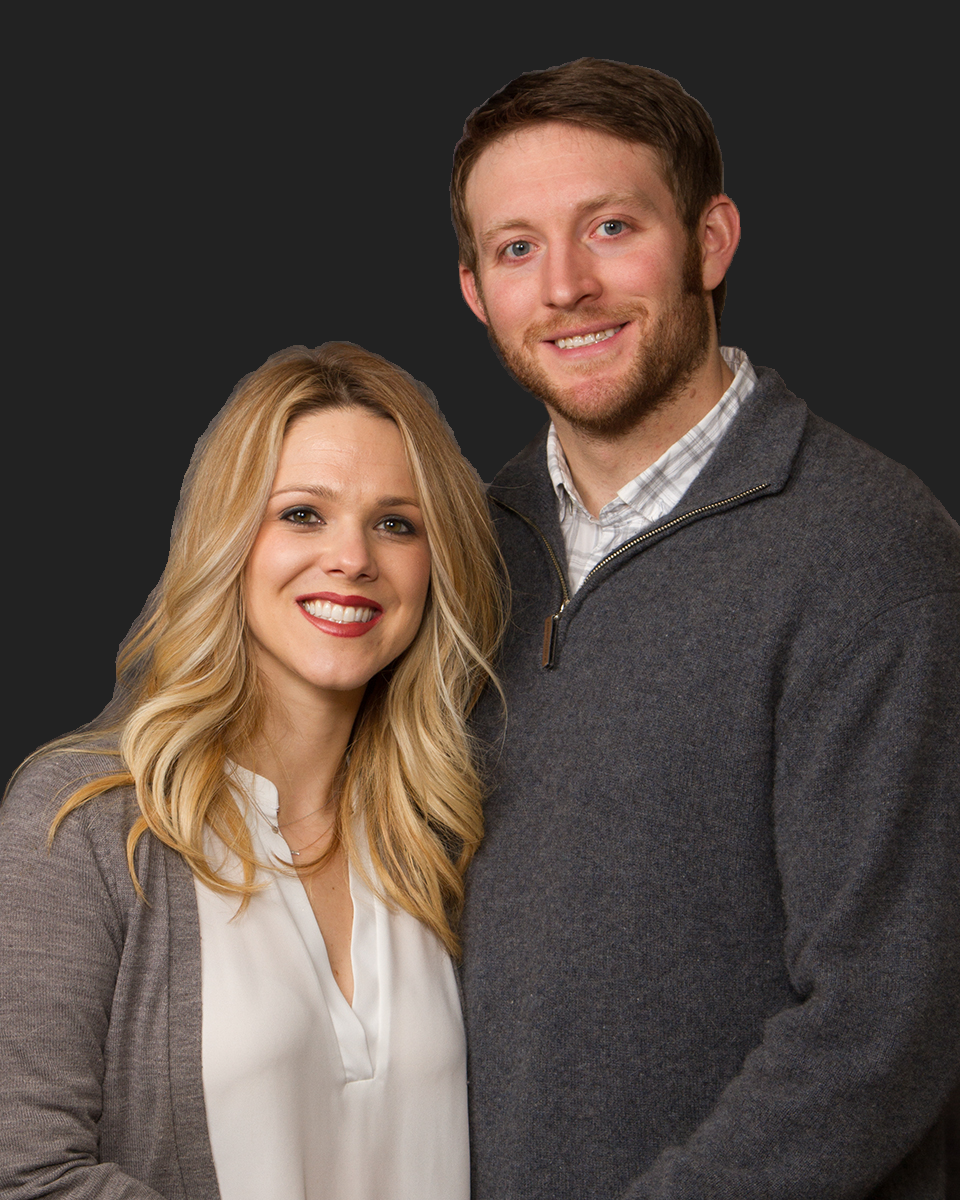 Meet Your Professionals
The real estate market is hyperlocal. It's not about what homes are selling for on average nationally or even across the state; it's about what is happening in your neighborhood. I am your local expert and can provide up-to-date information on home values, strategies for buying or selling, and market trends. I have chosen to partner with John L. Scott in part because they are an industry leader that is continually recognized nationally. Together we are committed to providing unparalleled service.
Our Company History
John L. Scott was founded in 1931 in the heart of downtown Seattle. From the beginning, we have been committed to raising the bar on ethics and standards in real estate. While we are the oldest local company in the Northwest, we've maintained our position as an industry leader by embracing innovations in technology, anticipating industry trends, and keeping a pioneering start-up mentality.
Client Testimonials
"Brock and Chrissy were very knowledgeable about the area and were very helpful in our home buying process. I would recommend them to anyone buying or selling a home. They went above and beyond to help us."
"We interviewed several realtors and chose Chrissy Wood. She visited our home and came prepared with a professional presentation and research material. She gave honest recommendations and suggestions. Her family has deep roots in the community with local knowledge ansd experience selling properties for many years. All questions were answered quickly and she responded within minutes, to all questions. Our transaction happened quickly and she had our house sold in 96 hours. She handled various issues that came up and updated me constantly on the status of the sale."
"I purchased a home that Chrissy had listed and her interest severed both parties involved very well. Her willingness and responsiveness was second to none! Highly recommend Chrissy!"
"I am a first time home-buyer who was buying in Chrissy's local area from 300 miles away. I knew little to nothing about buying a home when we began. I can't begin to explain how much of a help she was! From recommending local inspectors, to helping negotiating offers, and even how to start fitting in to the local community: Chrissy has been there for us! She felt genuine and sincerely eager to put us in a home within our budget AND that would make us truly happy. I don't think we could have asked for a better realtor, and I write this with a full hearted recommendation!"
"Chrissy Wood is young, enthusiastic, helpful, and friendly. She was always immediately responsive to my inquiries. She and Brock are an attractive team that made an excellent impression on us. They both seem very familiar with the area we were interested in (Bingen to Lyle in Skamania and Klickitat Counties) and acquainted with many local people and businesses. There were not many properties available at the time we were looking, and we ended up not buying, therefore I am unable to comment on negotiation skills."